"I write to discover what I know." —

Flannery O'Connor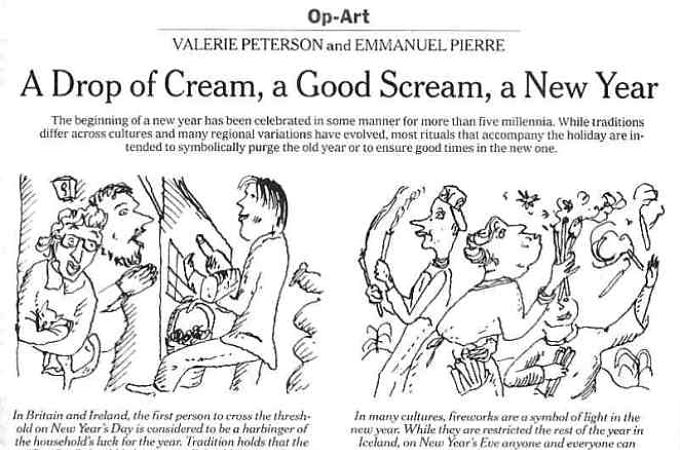 "I was getting buried in clutter. Here's how I finally got free."

"In Search of the Perfect Holiday Drink"
"Cocktails for Locavores or for Lovers of Honey"
"The Lentils and Spices for a Dal All Your Own"
"A Taste of the Emerald Isle: Grocery Gems"
"Whether Tart or Sweet, Ways to Drink to Romance"
"A Drop of Cream, A Scream, a New Year"
"Cocktails on Deck: Scenic Overlooks for Sipping Drinks"

"John Newbery was No Goody Two-Shoes" – The shocking story behind a venerated figure in children's book publishing.

For six years, I ran the Book Publishing site on what is now The Balance — the finance, business and career channel of IAC's Dotdash. Here's a small sampling of the hundreds of pieces that I wrote.
"Book Authors and Money" – a round up of my articles about book contracts, royalties, etc.
"Marketing Your Book with SEO: Metadata Explained"