"[Valerie] helped me gain a thorough understanding of the steps involved in taking your idea and putting it into print." — Seminar attendee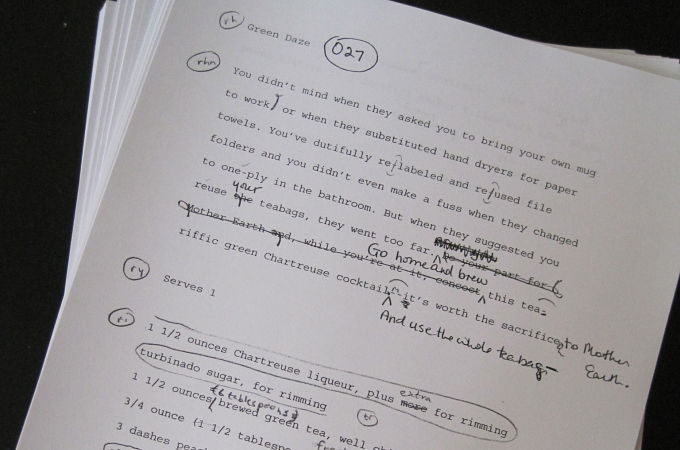 In addition to being the author of four books (and counting), I've directed marketing departments for major book publishers and have managed, touched and/or had a front-row-seat to nearly every part of the book publishing process. I understand the business side of book publishing and its "peculiarities."
In addition, I bring my years of digital marketing experience down to "author" size. My consulting work, free resources and affordable webinars demonstrate how any author should think about being discovered by and reaching audiences can get closer to being published.
Via ContentMeant.biz, I consult with non-fiction author / clients on:
Book proposal development
Author bio / platform / brand assessment & development
Content marketing and social media strategy & development
I help fiction authors:
Understand how book publishers think and work to improve chances of being traditionally published.
Scale down, simplify, personalize and use "big" / scary digital marketing concepts and tools in order to be discovered and reach audiences.
For one-on-one consulting (or to inquire about my speaking to your group), please contact me at: vpcontentmeant [at] gmail.com.
To Valerie Peterson: You just "got me" from the start, and for that I will be forever appreciative.

— Keren D. — small business owner / book proposal client / first-time & traditionally published author

I wrote Keren's book proposal, which helped make her platform stand out. During the proposal process, I also helped her develop unique catchphrases and codify the plan she was using with her clients. The proposal immediately got her an agent and a quick book deal which included a high-five-figure advance and an additional book development fund.
I wanted to say thank you! You were a tremendous help on our phone consultation today. So refreshing!

— John — financial consultant / speaker / aspiring author
Valerie Peterson's book publishing expertise is deep and her advice is encouraging, thoughtful, and effective. Valerie organized and edited my bio in a way that helped accelerate the growth of my platform. The facts of my skills and experience didn't change but, as a result of her feedback and suggestions, my bio more immediately communicated my expertise and my value to clients and audiences.

I'd highly recommend Valerie as a publishing and author marketing expert.

Anthony C. — business owner / consultant / self-published author

I helped Anthony reframe his experience and bio to help him surface his experience as an accomplished speaker to get more gigs.
Thank you for your extraordinary help on my journey to being towards being an author.

Tony — writer / aspiring author / fan

This was part of an email I got from Tony, a fan of my work below…
For a generous advance sampling of my publishing industry expertise, check out TheBalanceCareers.com (formerly About.com). As their contracted Book Publishing Expert for six years, I inaugurated and ran the category. Some of my favorite articles are:
I've also shared more of my in-depth book publishing and content strategy / content marketing consulting wisdom in a number of places, for example, The Mystery Writers of America, and on the ContentMeant blog: https://www.contentmeant.biz/blog/.