"A must-have." —The Washington Post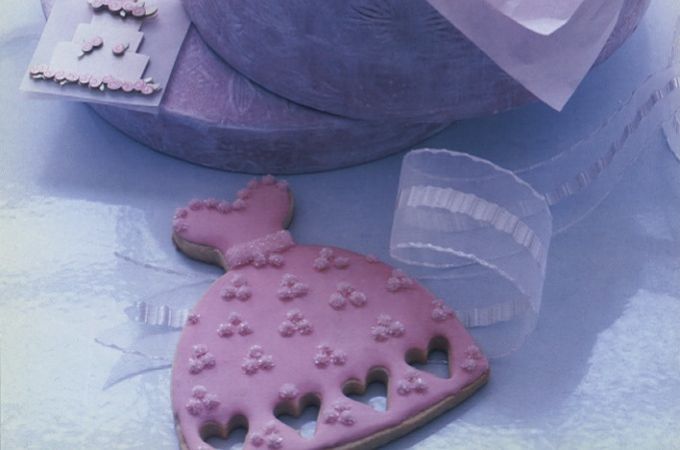 Now in paperback!

Back cover with interior photo samples.
New England Book Show Honoree
Storey Publishers / Workman
hardcover • 7 1/2″ x 9″ • 168 full-color pages
photos and charming illustrations by Sophie Blackall & Alison Kolesar
Available from:
Amazon.com
Barnes & Noble
IndieBound
Powell's Books
… and from many other very smart booksellers.
What the reviewers have said:
"A must-have… The authors take an A-to-Z approach in planning, creating, storing and shipping decorated cookies."
— The Washington Post
"[The book] will get you from dough to done with minimal hassle… anyone who wants to make beautiful cookies will find it jammed with ideas and advice."
— The Associated Press
"Get a copy… It's jam-packed with tips and tricks."
— Bakerella.com
"Wow… The cookies are gorgeous and the level of detail is stunning… If cookies are your thing, this book is your lifeline."
— The Minneapolis Star Tribune
"Cookbooks… my latest fave is Cookie Craft."
— The Atlanta Journal-Constitution
"Those who like to get their hands doughy, regardless of skill level, can find a manageable project here."
—Washington Express
"[The] cookies in the book whet the reader's appetite… its tone is one of a helpful friend."
—ForeWord Magazine
• • • • • •
Disclosure: This page contains affiliate links relevant to the content. Purchases made through those links — which are distinguished from other links by their bold typeface — may result in a small commission to me (at no cost to you). And it will definitely increase your Art Karma.