Co-Writer
The world's preeminent corpse duty actress inspires others to work one heartbeat from stardom.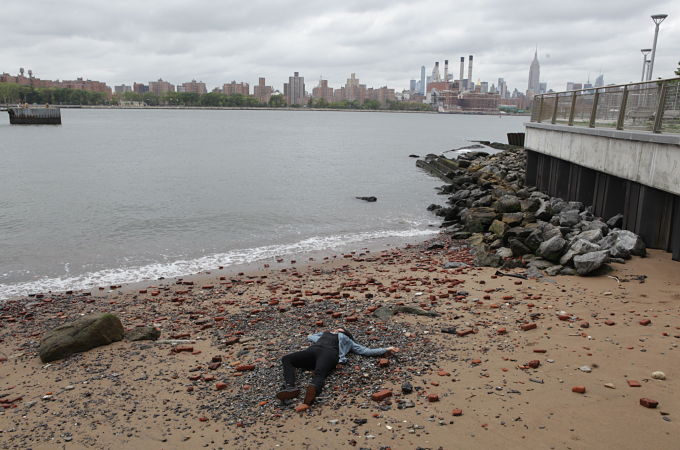 Narrative short
Mockumentary / Comedy
Running time: 8:17
Since Carol Mortimer played the pivotal Wicked Witch of the East role in her high school play, she wanted to be an actress. Landing in New York City with stars in her eyes, she soon got her big break as she — and the industry — realized she had a very special niche talent. Now Ms. Mortimer allows the Pretty Dead filmmakers unprecedented access. We follow her through her own daily practices. We get a glimpse of her teaching her acting secrets in her sought-after classes. And we wait with her to hear if she's landed the role of a lifetime.
After a 12-festival run and awards including Best Comedy, now you can watch Pretty Dead right here:
On set / behind the scenes with Pretty Dead
All photos below by Anice Jee unless otherwise noted.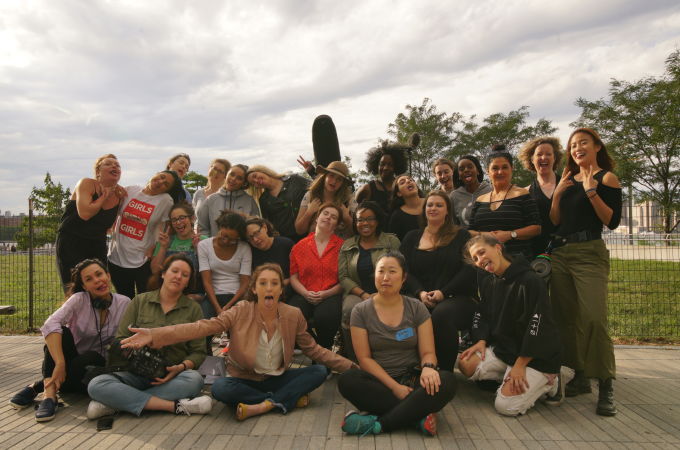 Visit the Pretty Dead IMDb page for the full list of cast and crew credits (all the women pictured above plus composer, marketing, etc. not on set).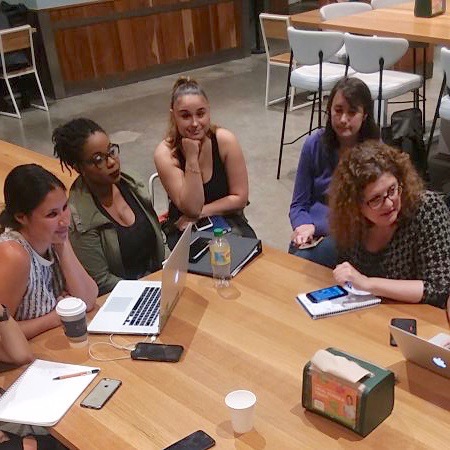 Women's Weekend Film Challenge Private Screening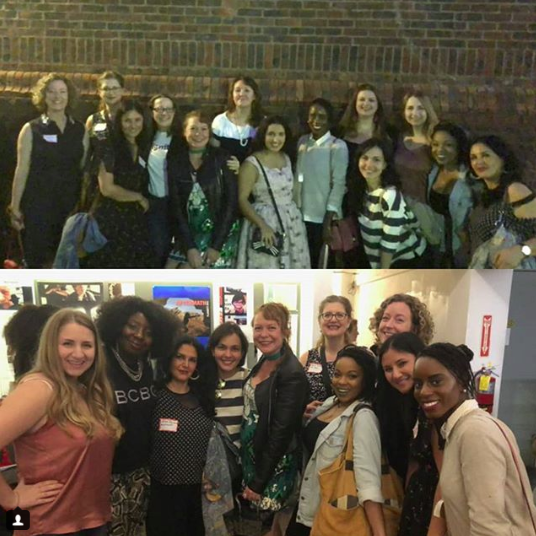 Working with such a great group of pros was such a gratifying experience — I was thrilled to be involved. Learn more about how Pretty Dead the film came about and see the film's premiere at the Women in Comedy Festival presented by HBO, shorts sponsored by NBC.