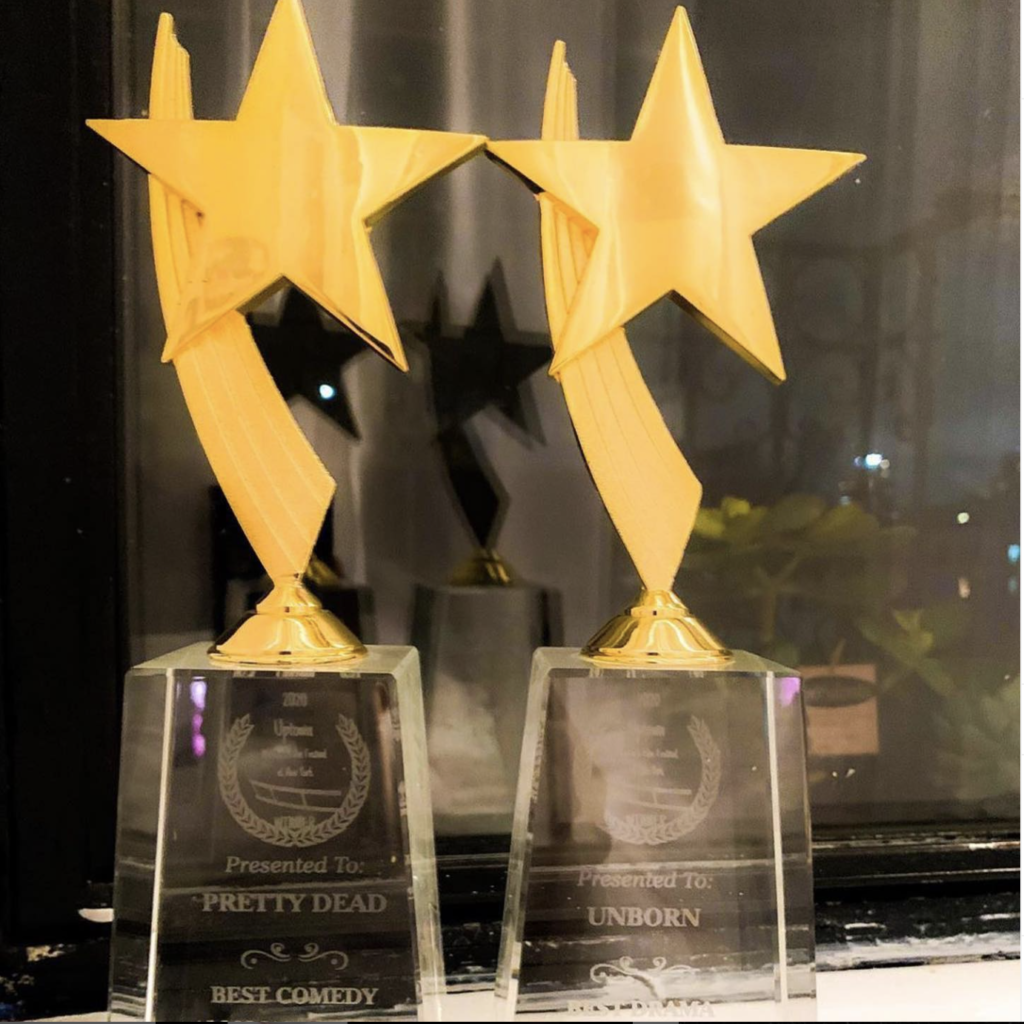 Such an honor to the team that Pretty Dead is a Best Comedy for the Uptown Women's Film Festival and scored third place for Most Unique/Creativity/Fantasy award-winner in the New York Women in Film & TV 2020 Online Film Festival. If you've got 8 minutes for a (dark) chuckle, check it out.
What started as a candle lit to San Gennaro and an intense weekend effort, Pretty Dead got off to a great start and has been the creative gift that keeps on giving — Official Selection of a dozen fests!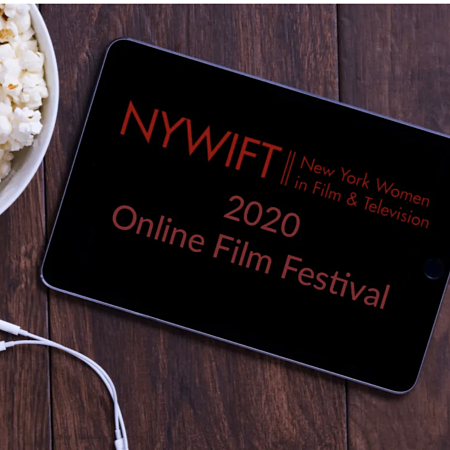 In addition to the above-mentioned and the initial list of fests that selected the mockumentary, it was an Official Selection of the 2019 Miami International Film Festival as well the 2020 New York City Short Comedy Film Festival. Covid interrupted the in-person appearances, but still grateful for these festival nods.