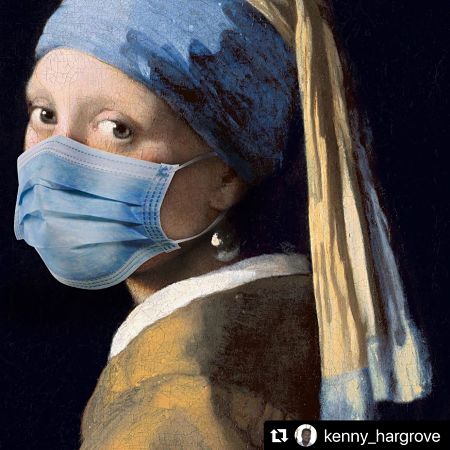 The time is weird, surreal — and of course, unprecedented. The disease, the "alone together", walking the empty NYC streets in a mask and gloves, lots of Zoom cocktail parties all with the knowledge that people are sick and dying just blocks away. The medical professionals and essential workers are risking their lives — and I bang a pot out of the window at 7pm most nights, joining the cacophony of shouts and yells and car horns sending gratitude to those dedicated and selfless folks … and I thank God every day for my parents' aide, Mary – the fact that they are being well cared for reduces the stress level.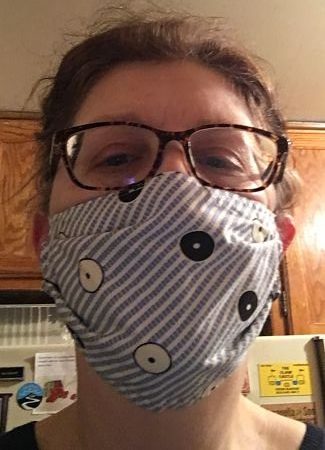 All this against a backdrop of an unbelievably irresponsible and uncaring federal government… with Andrew Cuomo stepping up and emerging as a leader.
It's hard to capture the importance of the moment, which is why I haven't yet tried and won't even try here. The statistics here in NYC are getting better – cases, hospitalizations and deaths all down. But with much of the rest of the country relaxing precautions, who knows how long this will last?
I feel the need to mark it, if only a bit. As a writer, I self-isolate as a matter of course… and some days it just feels like the rest of the world has caught up (or fallen back?) to my way of doing things…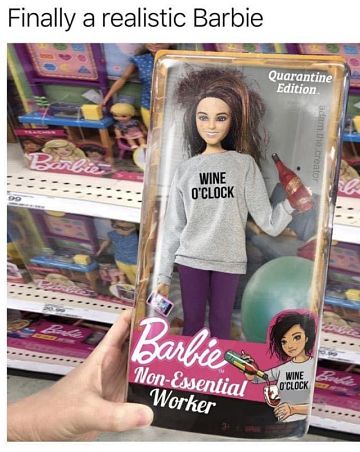 Zoom (meetings, webinars, cocktails) has become a huge part of life…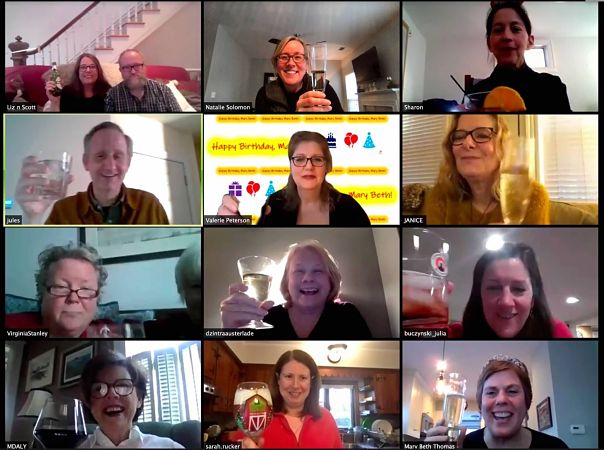 I'm getting awfully used to staying in my apartment with very little resistance to it. The weather hasn't been all that great – below is a shot from my walk last Saturday, when it was gorgeous out.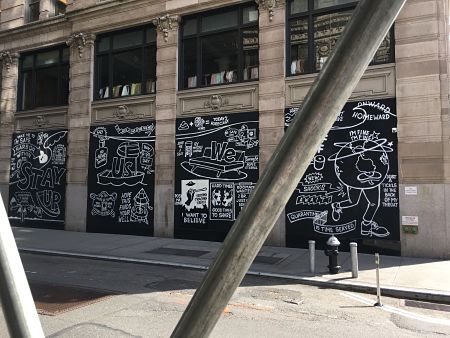 Lots of people are cooking through the pandemic – I'd been avoiding it (there was an article about so many people "cooking at you") … but the past week or so I started up: braciola (my first) and red sauce, pork "bourguignon", peanut butter cookies… and a batch of Asian peanut sauce for noodles… yum.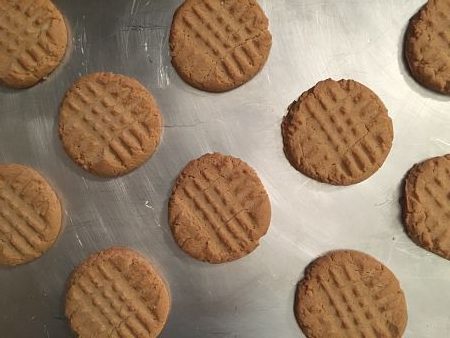 And, of course, lots of TV and podcasts … among many other things, binged on Tiger King, Killing Eve, Babylon Berlin… listened to many episodes of You Must Remember This and Once Upon a Crime.
This (like the pandemic, unfortunately) is to be continued…