Valerie… combines unerring strategic marketing instinct with an appropriate voice for every project she's done."

Client – Scholastic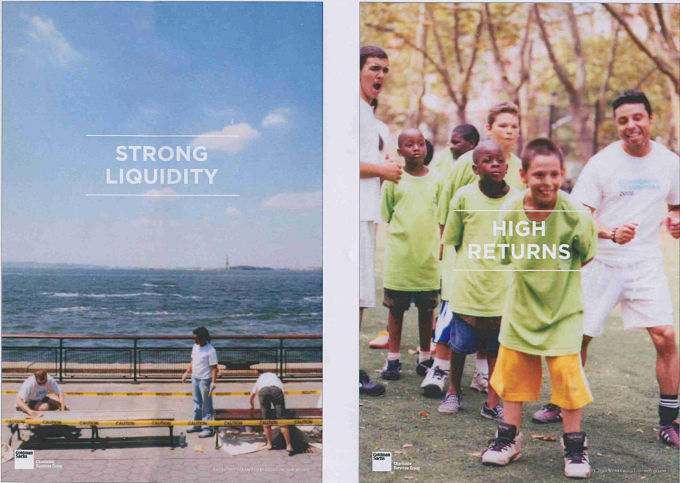 I work with select corporations, agencies and private clients to develop effective brand strategy and branded content for all types of media.
We rely on Valerie's exceptional ability to understand what the best approach is, and her creative suggestions are precisely aimed at the targets. Her work always gets an excellent response from our customers.

— Book Publishing Client
My skills are well-matched for clients who need:
Deep brand understanding
Strategic, effective brand positioning
Brand campaign messaging
Exceptional content, delivered efficiently
My extensive experience with marketing and strategy, communications, media, video and web production and project management ensure that my work is on-brand and on-target.
To every engagement, I bring:
Extensive marketing, business & agency operations knowledge
Media production and project management experience
Expert brand guidance on graphic design and visuals
A consultative, strategic partner
Team leadership and mentorship
High standards
Learn more about my corporate skills and experience, my book publishing consulting, or about hiring me as a speaker.
Valerie is always responsive to deadlines, flexible … and truly a pleasure to work with.

— Client testimonial
Some of the companies I've worked with: