'Tis the season for Dickens!
Stumbled upon a great reading of an adaptation of the Dickens holiday classic given at  The Strand Bookstore by some of the WQXR hosts (including Jeff Spurgeon and Midge Woolsey). Apparently, it was the sixth annual such event and no secret–the place was packed to the gills! It will be on my calendar for next year…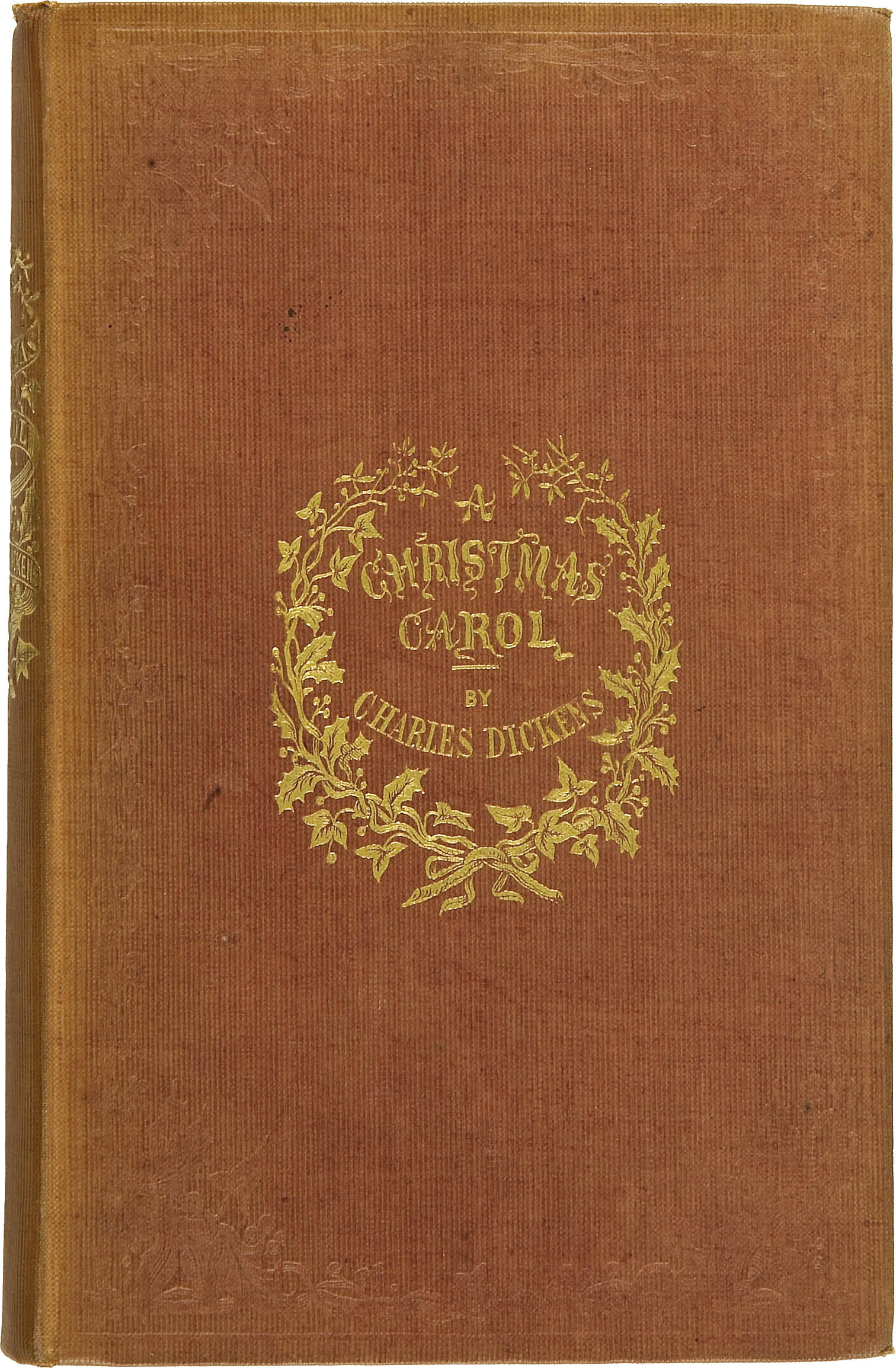 On a related note, Mary Beth and I recently went to see the latest film version… Disney's A Christmas Carol, directed by Robert Zemeckis… in 3-D and IMAX–all the way, baby! A huge fan of the original, I'm a tough audience. There was much to admire in this work–but the technology (and/or maybe the financial constraints of the technology?) seemed to hold back certain aspects of the story. I missed some of the Dickens' atmosphere–the visions of the food vendors at Christmastime, so glowingly described by the author. I missed some of the minor storylines that so enriched the text (the bachelor Topper and the plump sister in the lace tucker hiding behind the curtains at nephew Fred's party…). Intimate, humanizing scenes like that were cut in favor of a protracted "action" scene which featured a  miniaturized Scrooge (Jim Carrey) being chased down… I wonder who makes those decisions…?
Anyway, the technology also seemed to hem in (rather than enhance) Jim Carrey's usual childlike spontaneity. The contrast was especially apparent because Mary Beth and I saw him in person in Grand Central Station during the film's pre-opening promotional tour.  Carrey is truly a wonder of physical exuberance! Zemeckis was on hand as well for the sneak preview, and I do applaud his dedication to the work…
There was a fantastic exhibit about the making of the film — including, admirably, much about Dickens' original work. Most fun was the ability of the visitors (like me) to put ourselves into the technology.
After all this exposure to A Christmas Carol, I just ordered a copy of The Man Who Invented Christmas, about the circumstances and influences that led Dickens to write the story, in the hopes of learning more.