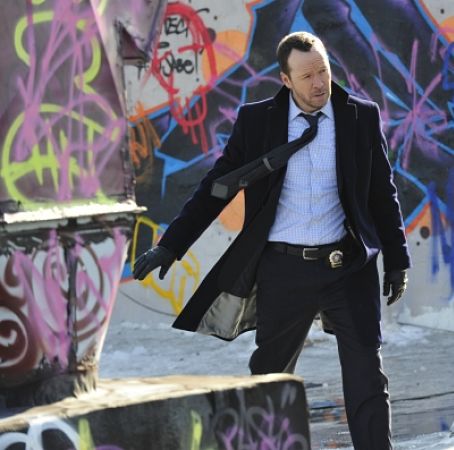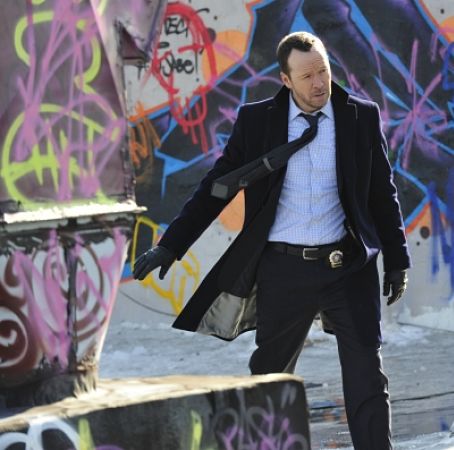 So thrilled that one of my favorite Blue Bloods (CBS) writers, Siobhan Byrne-O'Connor, was honored with an Edgar® Award Best Television Episode nomination for her "Unfinished Business" teleplay from the Mystery Writers of America (full disclosure – I'm a member).
Byrne-O'Connor took time not long ago to speak at the New York Television Festival. I like her writing so much I was motivated to duck out of the conflicting Produced By (Producer's Guild conference) in Columbus Circle to run down all the way down to Tribeca to catch her. So glad I did.
For mystery fans, here's the complete list of 2015 MWA Edgar Allan Poe Award nominees.
Donny Wahlberg Blue Bloods photo courtesy CBS