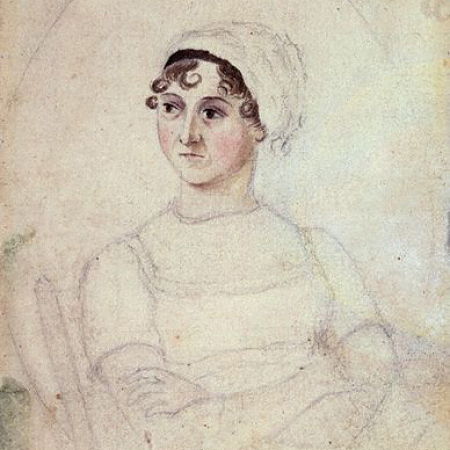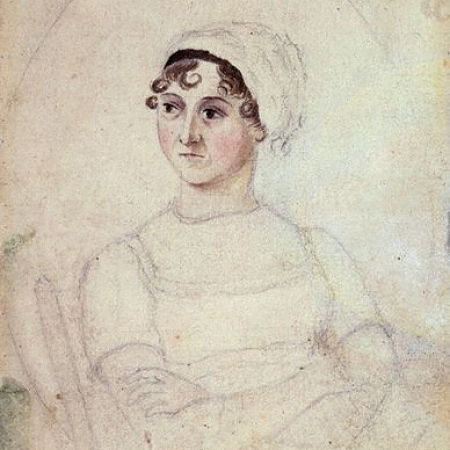 No lady really likes to be reminded of her age, but Jane Austen has held up so perfectly that I — a card-carrying member of JASNA — am taking the liberty of calling it out.
Want proof of Jane's staying power?
The "Jane Austen in Quotes: 30 Tips for a Successful Life" listicle in today's Guardian shows how the author's wisdom hasn't aged a bit.
And in this Guardian interview by Sarah Galo, my fellow Janeite Sarah Seltzer ties Jane Austen's writing to online feminism today.
We should all "age" so well.