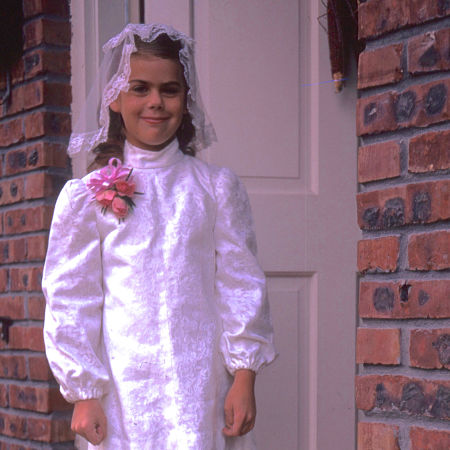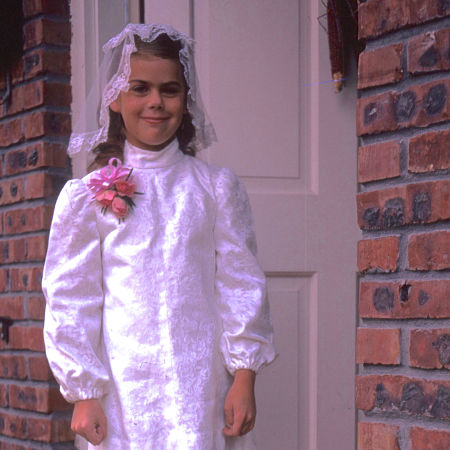 I'll be joining seven other members of the Mystery Writers of America, New York Chapter to read from my original TV drama procedural pilot script. The intrepid and generous Jules Herbert will be helping me out by lending his male vocal stylings to the appropriate parts.
The pitch: A sheltered, repressed, good-girl accountant has to walk (awkwardly) on the wild side to solve cases she inherited from her shady P.I. uncle.
Reading
Saturday, Feb 21
7:00 – 9:00pm
KGB Bar
85 East 4th St
My fellow writer-readers include: Ann Aptaker, Anne-Marie Brumm, Michael Ransom, Gary Cahill, Laura K. Curtis, Norma Schofield, and Clare Toohey.
For more information, check out the details on the KGB website.
Concept / script is WGA registered
Iconic photo of "Katie" — played by and courtesy of Mary Beth Thomas, who wants everyone to know that she is not repressed.