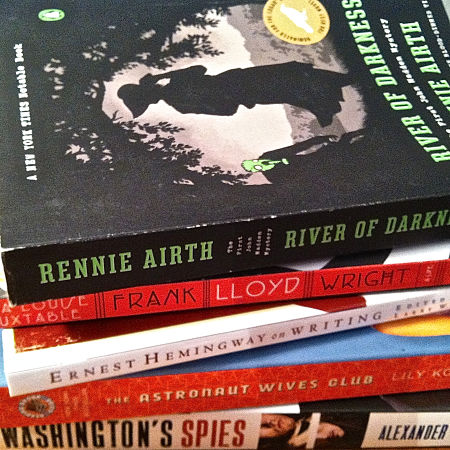 I'll be teaching a class for writers this Saturday in Torrington, CT about how to better position yourself to get your book published.
Sponsored by the Northwest CT Arts Council (NCAC) and the University Connecticut at Torrington, I'll be sharing insights on how publishers (and their teams) think when acquiring books and what aspiring authors can do to maximize success. The class will be interactive and will be great for writers who wonder what it would be like to have your work on (virtual or print) bookstore shelves, or those with expertise in a non-fiction area and want to write a book to help get your message out to the public.
Book Publishing 101: What Writers Need to Know to Get Their Books Published
Saturday, April 25
10:00am – 12:00noon
University of Connecticut at Torrington / Whitson Gallery
Click here for more information and instructions how to register for Book Publishing 101.