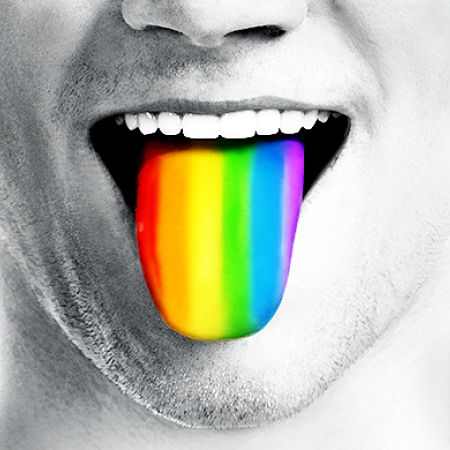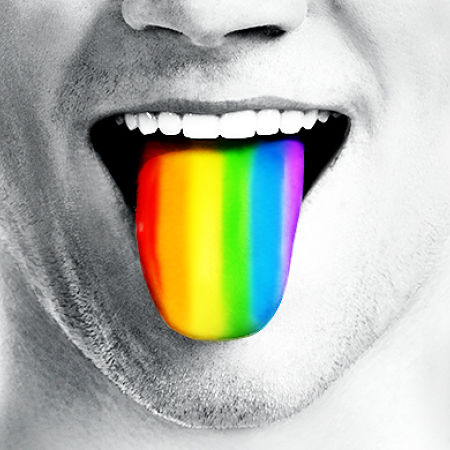 Awesome composer John Turner's work is featured in newly-released documentary Do I Sound Gay? — a decade after he scored my short film, The Maid of Honor!
I don't remember how we met, but John lived in Williamsburg when I engaged him to score my humble Maid and, among other scores, he'd already had a lyrical Sundance film under his belt. It was so much fun working with him on the mash-up pastiche of themes ranging from the Mary Tyler Moore Show to Jaws to The Godfather, with some Buster Keaton thrown in — and I'm thrilled to see the film / TV / web scoring he's doing now in Los Angeles.
Check out more of John's credentials and work here. Do I Sound Gay? that's screening now at the IFC Center here in NYC, at nationwide locations and, soon, in your homes on demand.
Image from the promotional material for Do I Sound Gay?