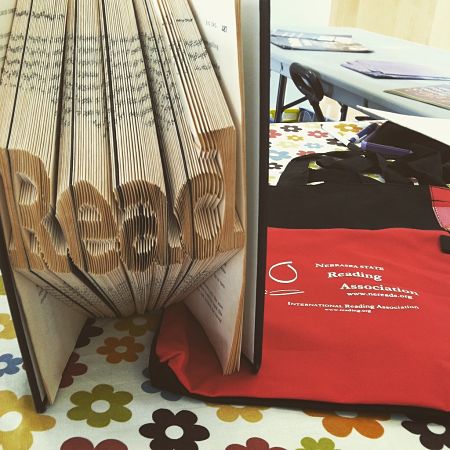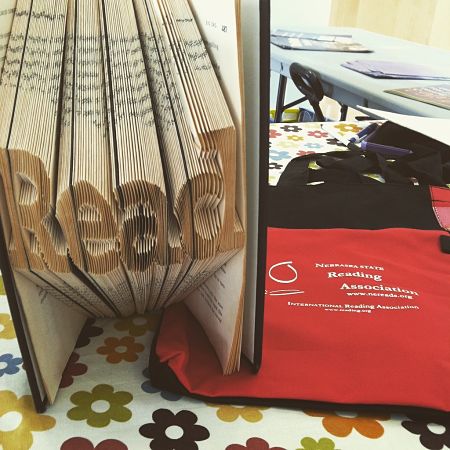 In literacy as in life… I am procrastinating from packing my suitcase:
Tomorrow, I'm heading off to present two Book Publishing 101 for Writers classes at the Plum Creek Literacy Festival in Nebraska – a new state for me to check off!
I did a Q&A with the Plum Creek festival director, Dr. Janell Uffelman for About.com Book Publishing and it was heartening to hear how meeting authors helps kids engage with books and reading and writing. The Q&A inspired me to write more about literacy — how early childhood exposure to books and reading helps develop a whole range of life skills as well as a lifelong love of reading and books…
While I'm on the subject of books and authors and writing, I personally got so many great writing-life insights out of Elizabeth Gilbert's Big Magic: Creative Living Beyond Fear

– here are more specifics about the book and my thoughts.
Hmmm, maybe I'll pack in the morning, turn in a little early and indulge my own lifelong reading love with my precious galley of the forthcoming Michael Connelly novel…
…