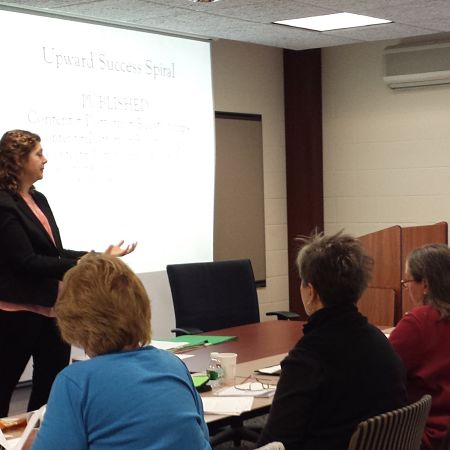 So honored to be invited to teach a Marketing 101 for Authors class on Thursday 12/3 in Goshen, CT, sponsored by the Northwest CT Arts Council (NCAC) and made possible by the Beatrice Fox Auerbach Foundation Fund. The deets:
It's as much (or more!) work to get your book in front of readers as it is to write it. From pre-publication marketing planning, to book launch strategy to ongoing / backlist marketing, the workshop will cover an overview of the strategies, tools, and tactics you need to effectively promote your book online and off.
Thursday, December 3
5:30 – 7:30pm
Northwest Hills Council of Governments, Meeting Room
59 Torrington Rd, Goshen, CT 06756
Click here for more information and instructions how to register for Marketing 101 for Authors.