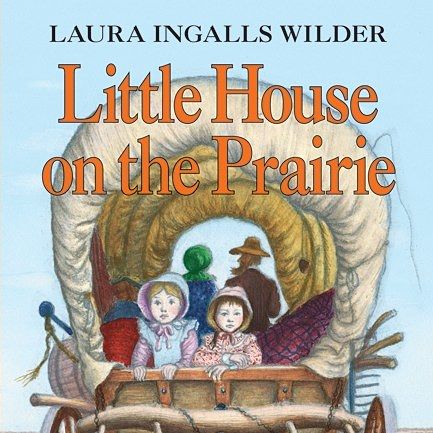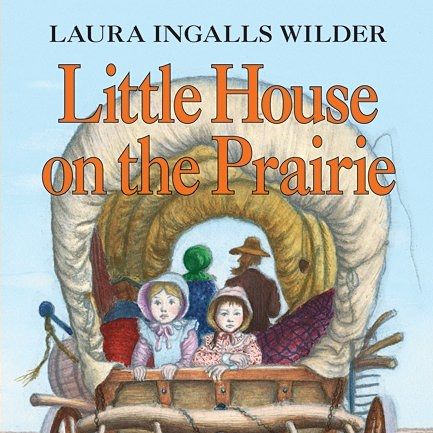 …or, more precisely, their authors.
Charles Dickens was born this day in 1812; Laura Ingalls Wilder was born this day in 1867.
Wilder has been on my mind lately because I've been wanting to nab a copy of Pamela Hill Smith's Pioneer Girl: The Annotated Autobiography

for a gift. But the book — published by the South Dakota State Historical Society Press — is a surprise bestseller and is currently out-of-stock, which is a testament to her legion of fans.
Wilder is best known for her Little House series of children's books, based on her own experiences growing up traveling across in the American Midwest in pioneer days (Wisconsin, Kansas, Minnesota, South Dakota). The Laura Ingalls Wilder Home and Museum (including Rocky Ridge Farm, the Missouri home to which she finally settled with her husband and where she wrote the series) boasts 30,000 visitors annually from all 50 states and 20 countries.
Little House in the Big Woods was published first, in 1932 but today Little House on the Prairie is more widely known due to the hugely popular TV series (1974 – 1983).
Nine in all, Ingalls Wilder's own books have been beloved by young readers — and the adults who adored them — and have spawned an industry of associated works — guidebooks, crafts, cooking, paperdolls, biography, and the aforementioned TV series. In all, a writer's career to be envied.
image: HarperCollins Children's Books